Category Archive:
Social Media
Facebook. Twitter. LinkedIn. iPod. iPhone. Blackberry. Myspace (does it still exist?). It's the way more and more communication is done. We'll help keep up. Sort of.
Christian Leadership & Christian Ministry LinkedIn Group Rules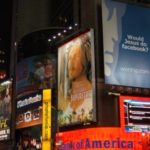 Does it make a difference that the Son of God came 2000 years ago? Could he have waited for Facebook? Would that have been a quicker way to spread the news?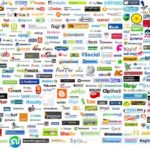 From Ed Stetzer Popular and emerging forms of social media such as Facebook, Twitter, and blogging are all around us. Yet many pastors and church leaders have been reluctant to embrace them. These new forms of media have become a very present part of our culture, and while abuses and misuses are often pointed out, …
From the San Francisco Chronicle: Billions of Twitter tweets, everything from urgent messages about the Haitian earthquake to Justin Bieber fans professing their love, are headed to the world's largest archive, the Library of Congress. The San Francisco microblogging service and the Library of Congress announced Wednesday that Twitter is donating access to nearly all …
From Inside Facebook: Facebook's new, more public privacy settings are here to stay. And there are a lot of details that you should make sure you're clear about. Otherwise, you may be exposing (or not exposing) the information you intend to.  But remember: Privacy settings are not foolproof.  Facebook changes them frequently, and they have …
Elsewhere Online
---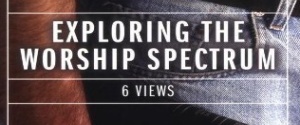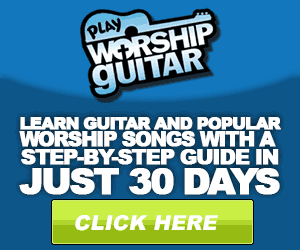 Do you have a Family Internet Protection Plan? Consider installing a
keylogger
or
monitoring
or
filters
and
blockers.
topics
This Week's Bestselling Music
Search worship.com